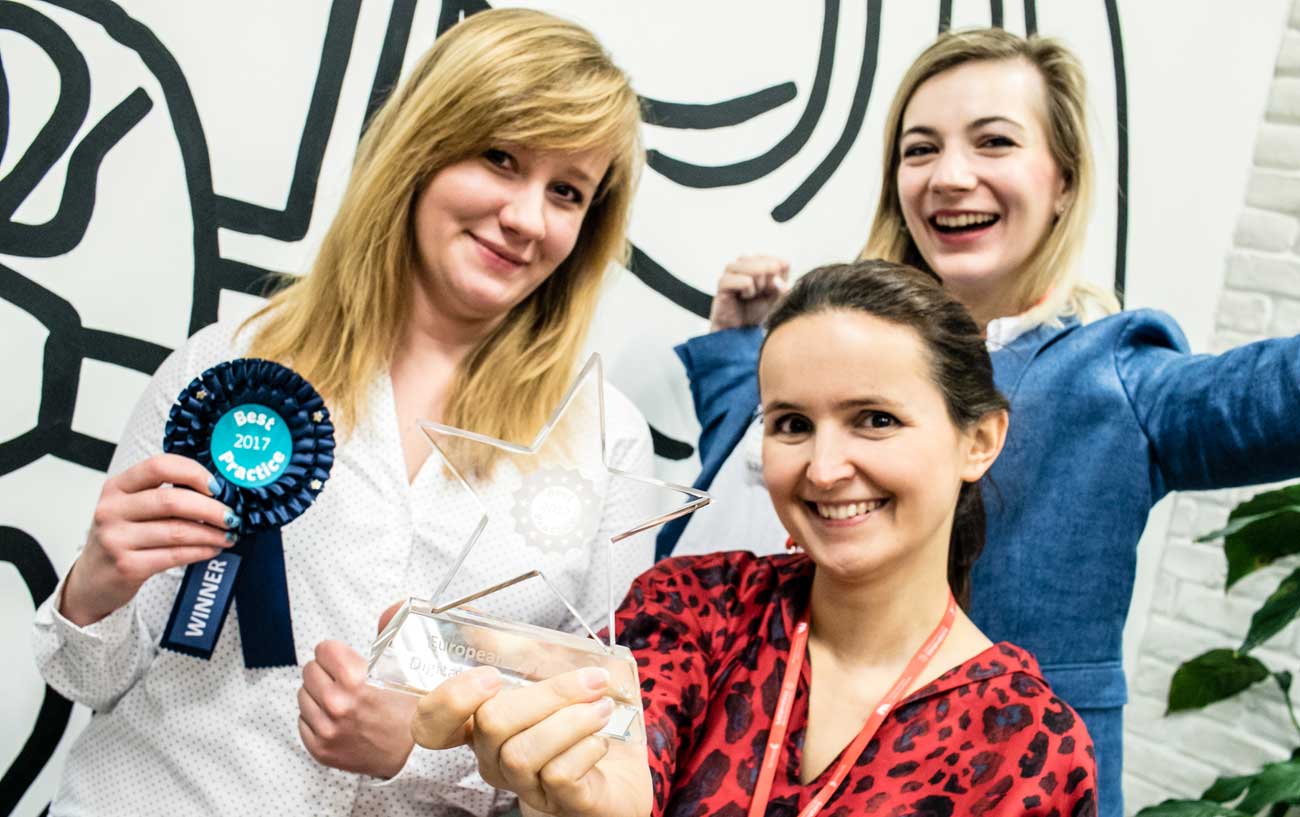 On Thursday in Brussels Mariya Gabriel, the EU Commissioner for Digital Economy and Society gave European Digital Skills Award 2017. The "IT for SHE" program won in the Digital Skills for Women and Girls category. 247 projects from 27 EU countries competed for this award.
"The award in the IT for Women category was awarded for the first time. Its goal is to appreciate the achievements and potential of remarkable, brave young women and girls. I would like to congratulate "IT for SHE" and the Perspektywy Education Foundation. I hope your energy and motivation will spread to all of Europe!," Commissioner Gabriel said.
"IT for SHE" was created thanks to cooperation between Perspektywy Education Foundation and seven tech companies: Cisco, Ericsson, Intel, Citi, Goldman Sachs, Roche, IGT, and Koalicja Polskich Innowacji. The goal of the program is to increase the participation of women in the tech industry by helping talented young women studying IT in entering the job market.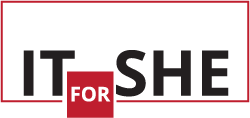 The project involves Europe's biggest themed camp for young women in IT, a volunteering program in which the IT students teach children in villages and small towns programming during summer, and a mentoring program. In November 2018 a biggest event in Europe for women active in technologies – "Women in Tech Summit" will take place in Warsaw.
The awards ceremony was a part of the "Digital Skills and Job Coalition" conference. The Coalition has 300 members representing 100 European institutions, organising campaigns involving millions of Europeans.
At the conference a new EU program for students who want to have internships in new technologies in the companies from this area – "Digital opportunities traineeships" – was announced. As part of this program, about 6 thousand students from European countries will have to opportunity to intern in areas such as security, mobile apps, media products design and e-learning platforms in 2018-20. The program will be financed from the resources of Horizon 2020 and implemented as part of Erasmus+.
Only 13% of IT students in Poland are women. The percentage is even smaller for tech companies. The lack of specialists in new technologies in Poland is estimated even now at 50,000, in Europe it will be 1 million by 2020. Introducing more women to the IT job market may improve the European GDP by 9 billion Euro annually.
More information: Bianka Siwińska, This email address is being protected from spambots. You need JavaScript enabled to view it.